More pictures
As promised -- pictures of Paige and Sarah.
Sarah (oh my goodness -- you should see her dance for the recital! Wow!)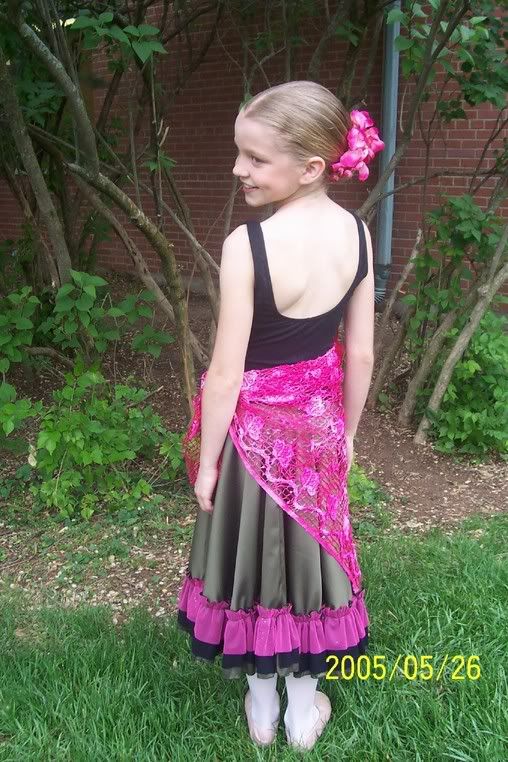 Paige -- who looks stunning in her deep purple leotard. She lives for ballet!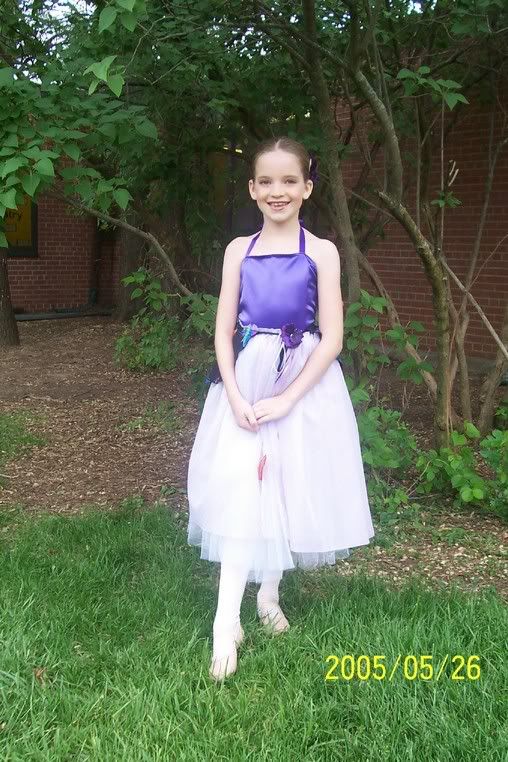 I will write more later. The girls have a couple friends over and I promised them a trip to the zoo.
Blessings.