A bit of Christmas
From our home to yours

This is my precious Willow Tree nativity set. It sits on the fireplace mantle for everyone to enjoy. I love that Mary is holding her sweet baby in her arms. That is hard to find in nativity scenes. Let's remember to keep Christ in Christmas, always.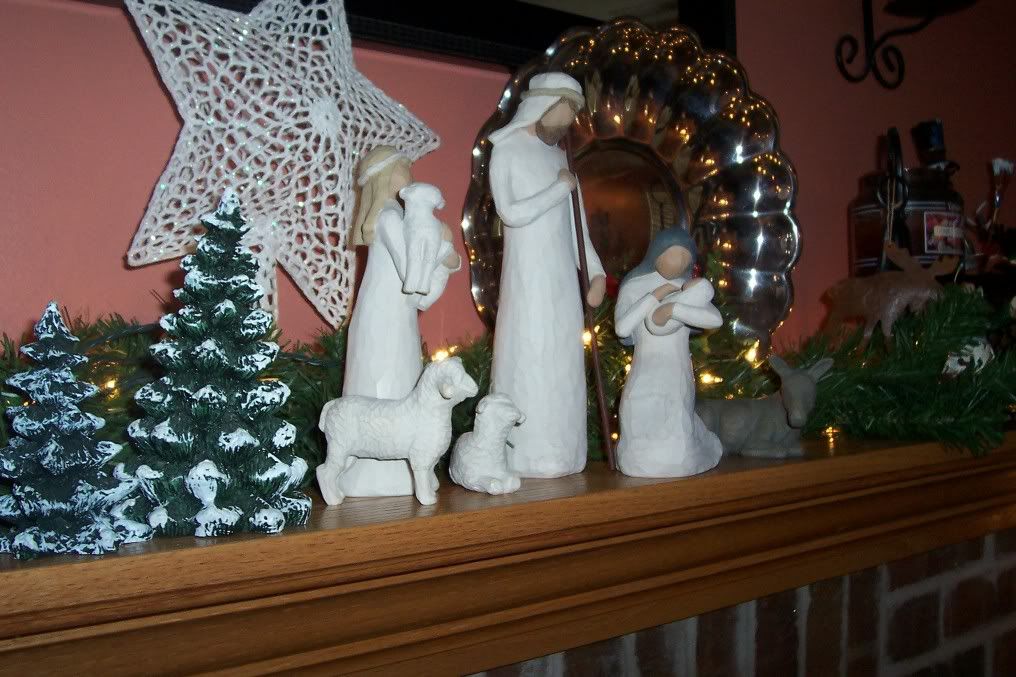 This is one of the boys, fascinated with Miss Angel on the main living room tree. Oh, to see things from a child's view....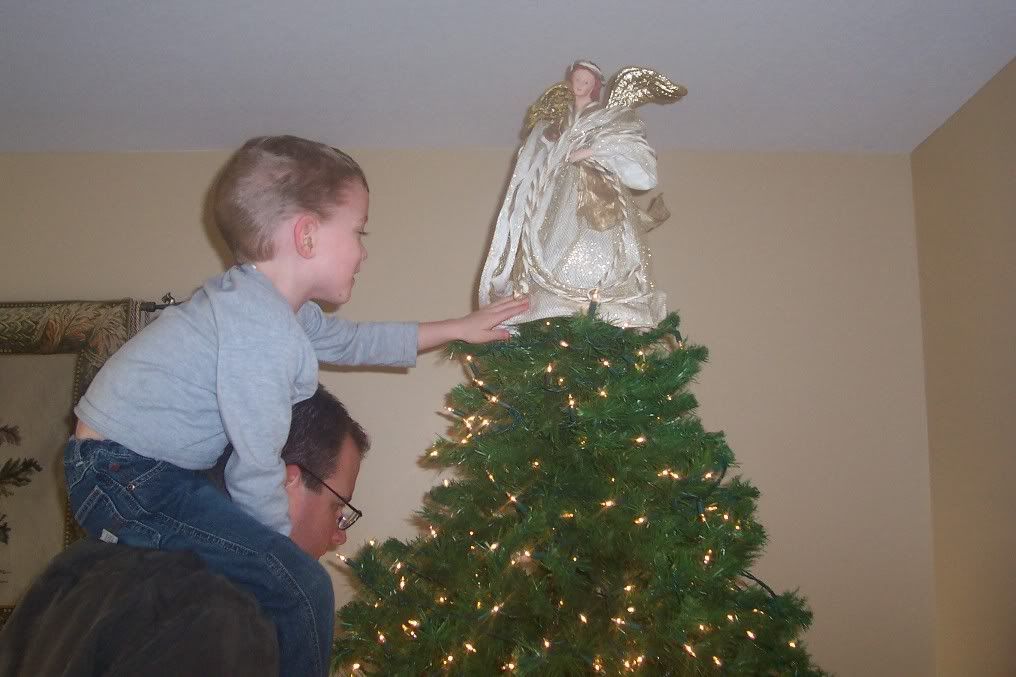 This is the front porch a few days ago, after a big snow storm. So pretty.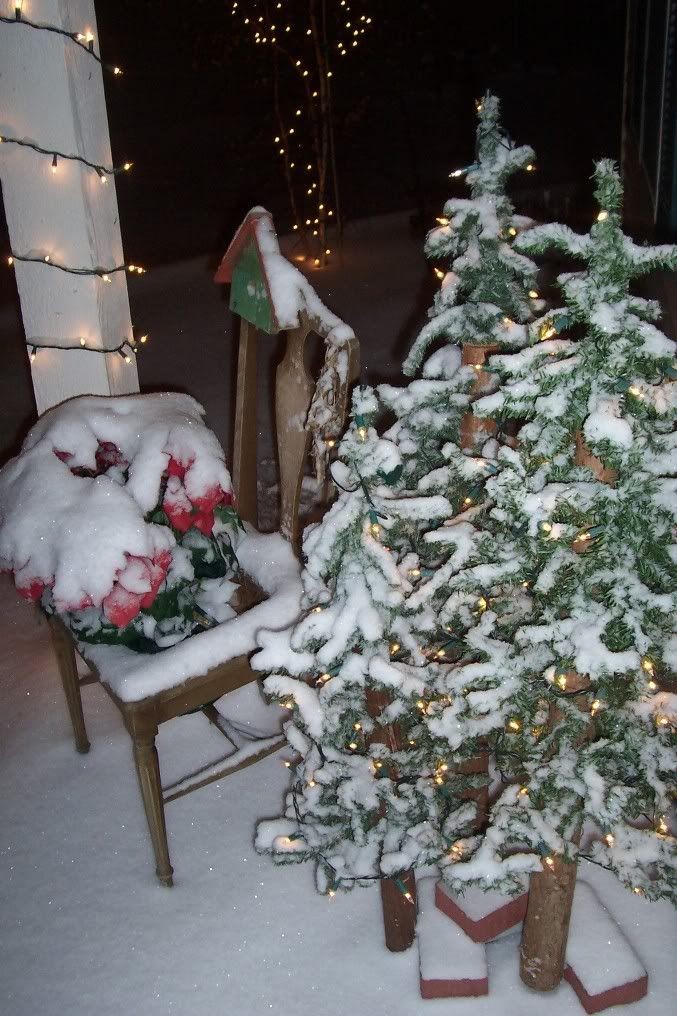 These are the cute trees, decorated by the kids, in the den. They are filled with all things cute, bright and festive. You should have seen my den after they did the popcorn strands. What a mess - but worth it, yes?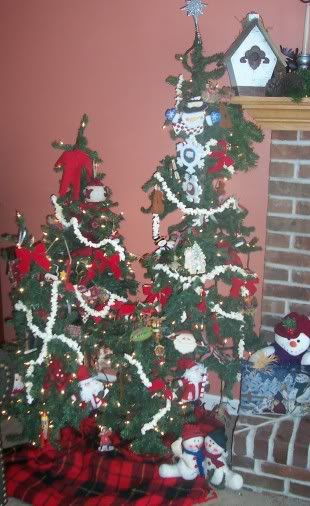 Merry Christmas!