Preparing for the Olympics (and a bit of momma bragging)
Yep! Our family loves to watch the Olympics. They start next month in beautiful Italy. We are already setting TIVO for special moments we don't want to miss (ie: ice skating). I am also putting together a study on Italy for the kids to use during homeschool lessons.
Speaking of the Olympics (subtle tie in, eh?)......several people have asked about S's gymnastics. I thought I would share a few pics.
This was taken at her November meet. She won 1st place in overall. Such an exciting time.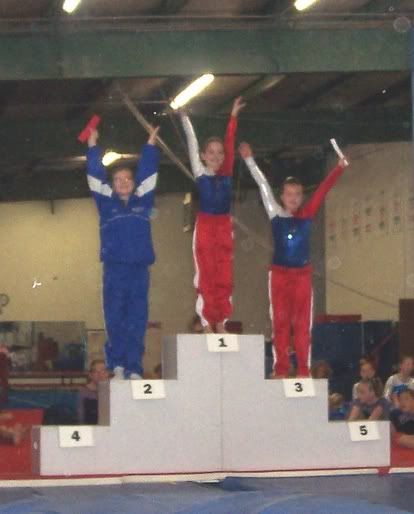 This is the big banner in her gym. Not every gymnastic training center is US Olympic approved. Basically, it just means that the coaches are specifically trained and there are qualifying teams, etc.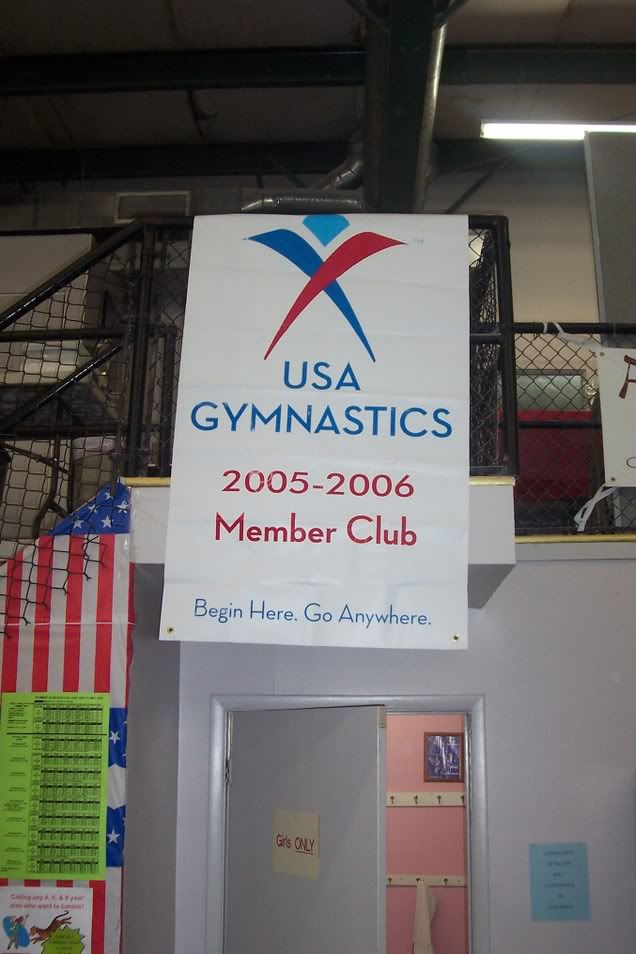 This was during warm up for her December meet. She is with her coach, Jodi. She ended up placing first in beam that day with a 9.40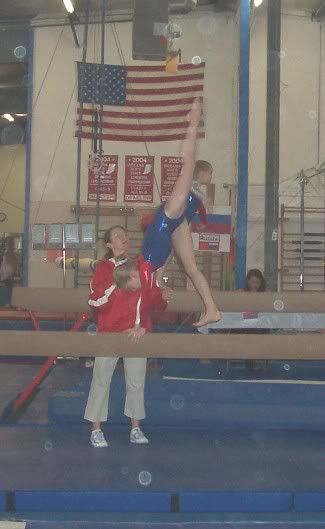 This is the December meet as well - during the awards ceremony. She placed first in floor...which was a huge milestone for S. She worked so hard on this goal.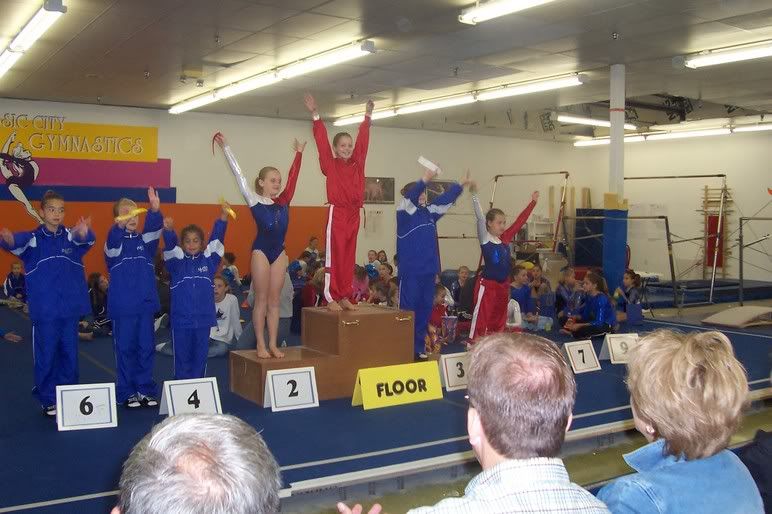 Tomorrow she has another meet. There are only 2 more comps before the City Championships on Feb. 26. I will keep you posted. For those reading, please pray for safety and fun over all of the girls.
Blessings, K.