It finally happened!
I became the mom to a teenager! Our baby girl is 13 today. Isn't she gorgeous?! This is her last month in her volleyball gear.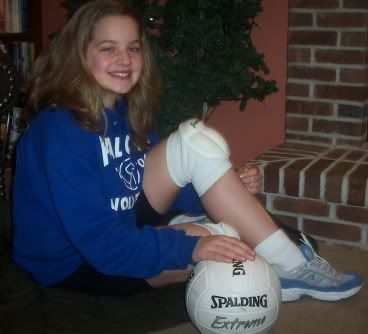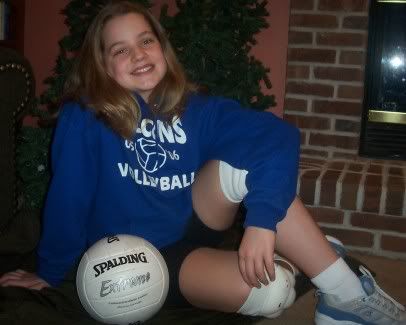 Looking back, I have learned so much while parenting Em. She is such a blessing to our family. She adds laughter, debate (!), energy and compassion to our lives. She also loves the Lord with a pure and willing heart. I pray this year is filled with adventure, learning, friendship and plenty of hugs.
Happy Birthday, Emily. We love you so very much. Rock on, girl!