Does this toilet look weird?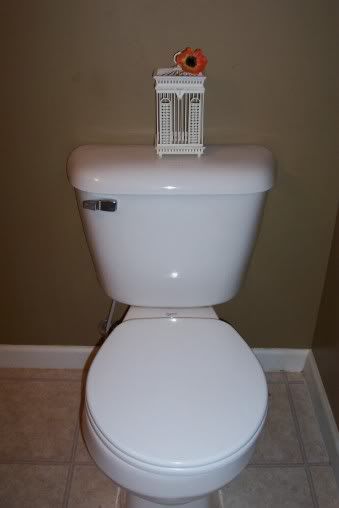 Is it crooked? Too small? Scary looking?

I ask because, for some reason, my twin boys have a horrible time aiming into the toilet. Since I can't find anything wrong with it, I was wondering what you thought?




Ugh. I never had to deal with this with the girls......